ASHLEIGH NELSON
Director

I'm wife to Pastor Steve, mom to our four wonderful children, and keeper of the house! I love playing games, meeting up with friends, teaching my kiddos, and living the country life on our little farm. I'm passionate about the gospel of Jesus and the joy-producing hope it brings! I love teaching from God's Word and encouraging others to get into their Bibles. It is amazing how alive, relevant, and applicable Scripture is! I can't wait to see all you lovely ladies at Restore this year!
Tara Martin
Registration & Mentor Coordinator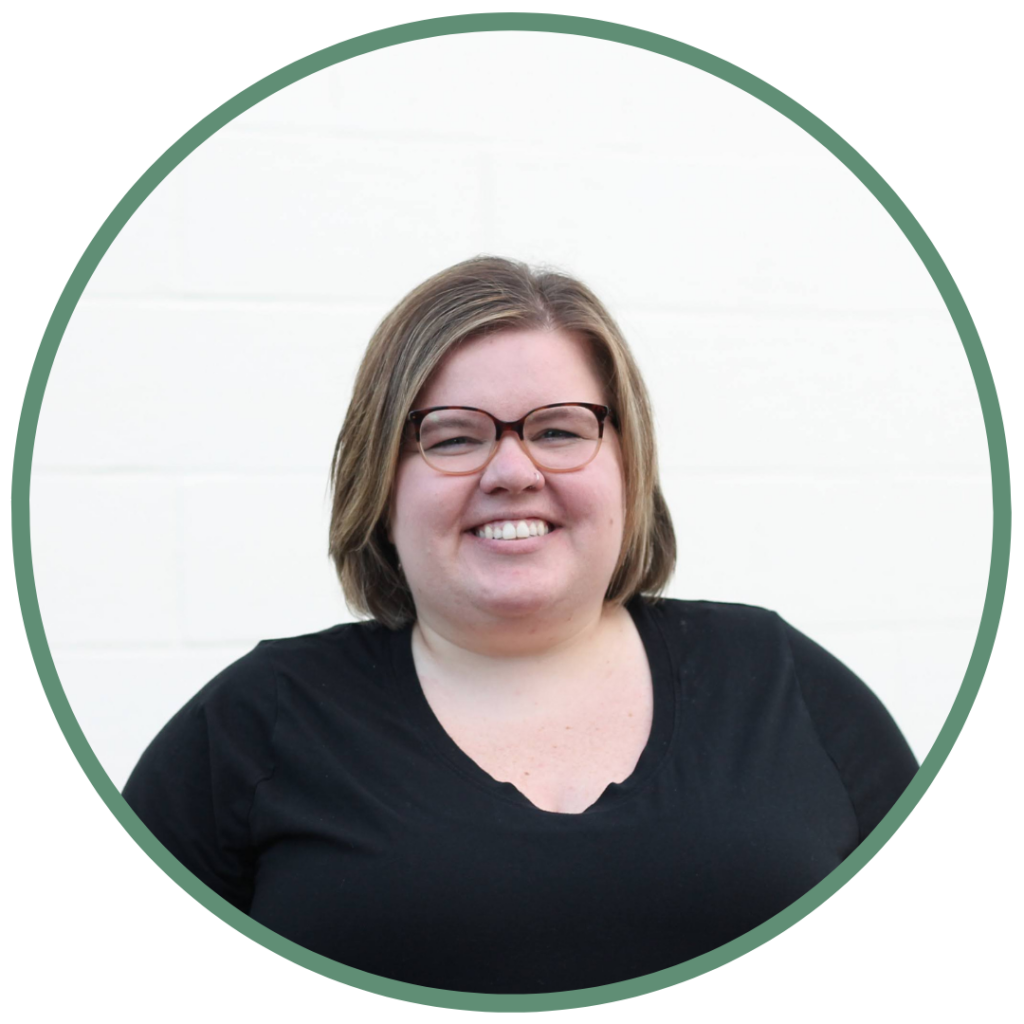 I am married to Brendon, and we live in the middle of no where Iowa. I'm only kind of kidding, sometimes the GPS doesn't register our address, and takes you to the middle of a corn field instead. I am currently working as Manager of the Kalona Coffee House and I am the Kids Ministry Director at Cornerstone Community Church in Kalona. In my opinion, nothing quite pairs together as well as a good cup of coffee and great conversation.
ERica Hostetler
Operations Coordinator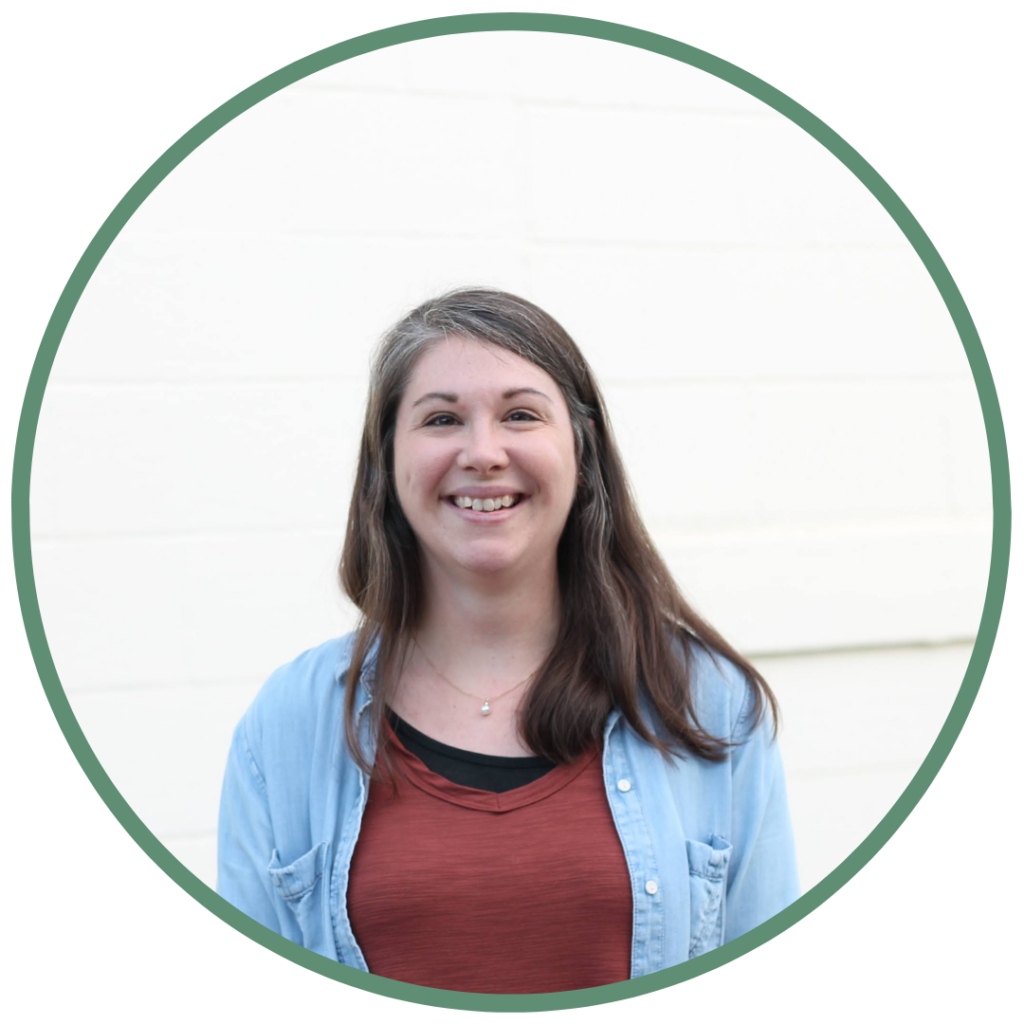 I am Iowa born and raised, and love this small Midwest community. The roots I've put down here have anchored me as I have followed the Lord around the world, getting to experience Jesus at work through the global Church. Because of those experiences I am passionate about seeing the Gospel spread to EVERY people group, and about encouraging the local Church to participate in that mission. I love digging deep into Scripture, and my favorite thing is when someone experiences a "lightbulb moment" as they encounter the Lord through His Word. 
Amber Schwartz
Worship Leader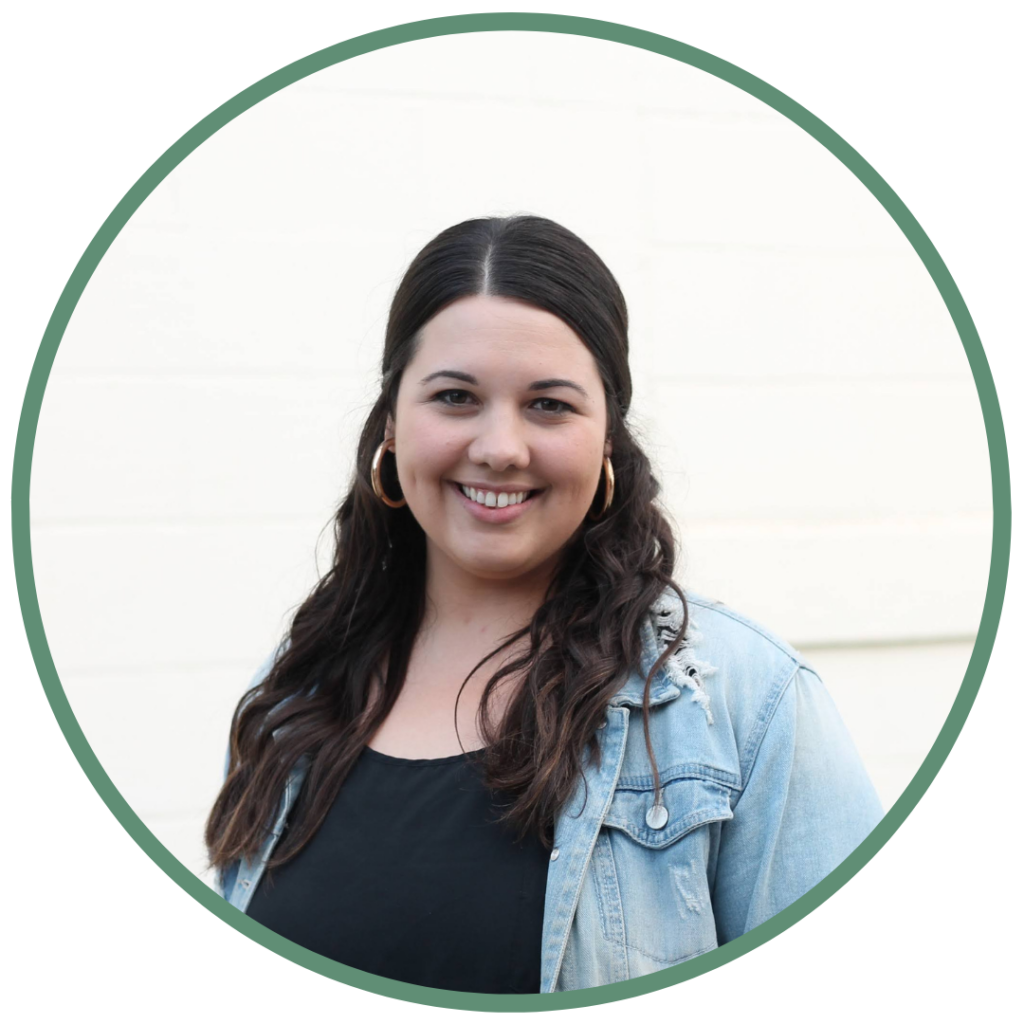 I am from Kalona, IA where I was born and raised. I am in love with Jesus and my passion is to worship Him with, and through, everything I do. I love music and I love that God gave us music to be used for worship, healing, and restoration. Aside from music, I love coffee, shopping, camping, puppies, sushi, and being with people.
Keilah Graber
Social Media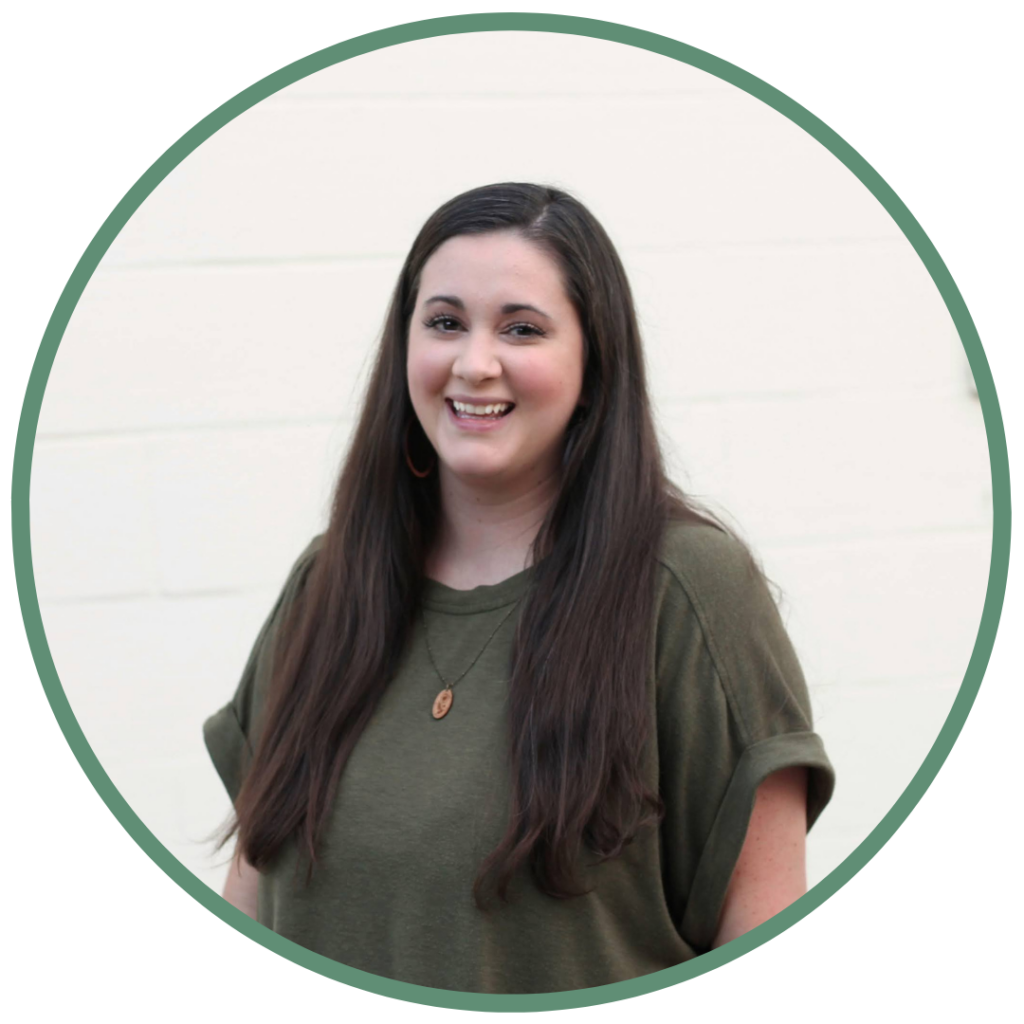 I'm Iowa born and raised and currently live in Wellman with my husband, Shelby and our three-year-old daughter, Valor. My husband is the Youth and Associate Pastor at Upper Deer Creek Church and together we spend every Wednesday night with a group of awesome teens in pursuit of Christ. Restore Conference has been such a blessing as I get to partner with young women in their walk with the Lord. I am so excited to see what He has in store for us at Restore Conference this year!