Wanda Stutzman
Director

I am a country girl, in love with my farmer husband. My husband and I are youth pastors at Cornerstone Community Church. I love being a mom to our 4 children. I love stories of redemption, long talks over caramel lattes, and I am passionate about young people finding their identity in Jesus.
Chantelle Gingerich
Registration & Lodging Coordinator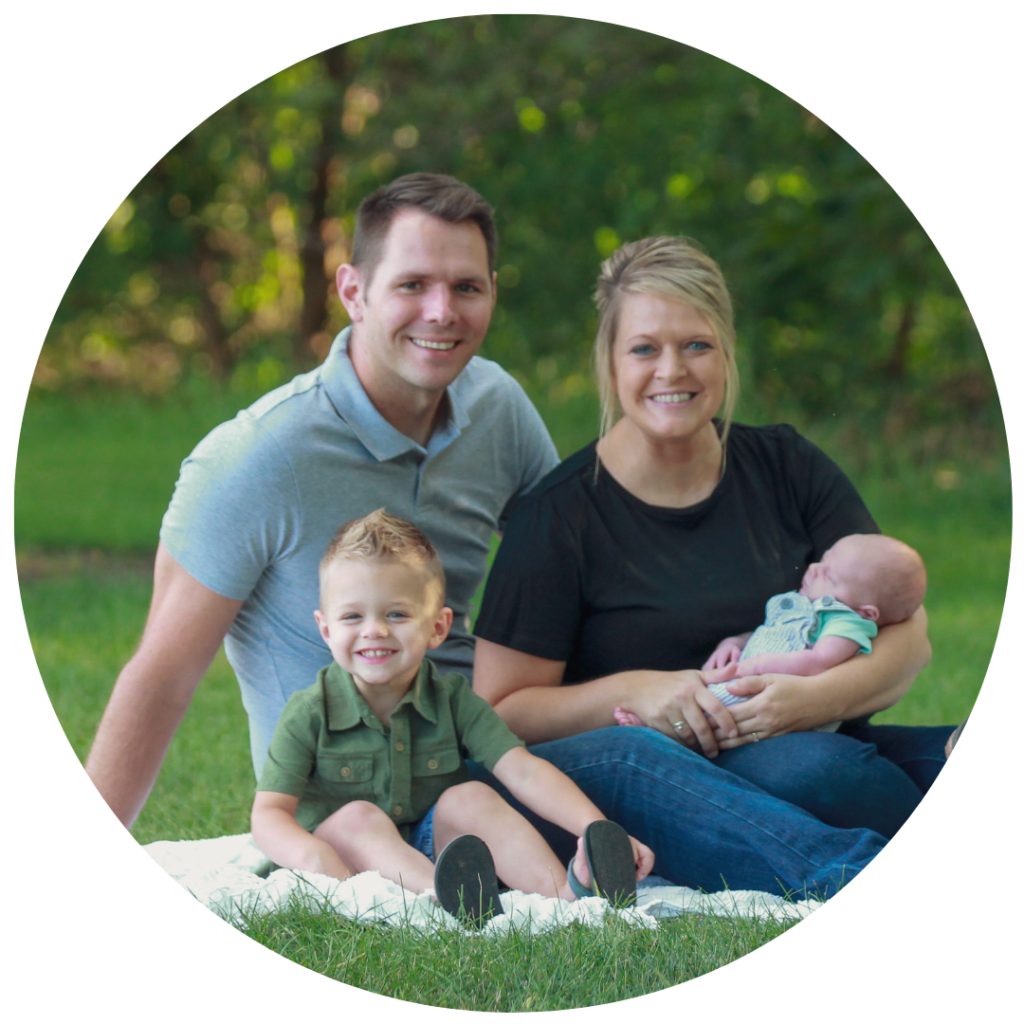 I love to follow Jesus…good journey all around!  I am married to an amazing man and we are having lots of fun discovering how to be parents to our sons Tucker and Nicholas.  I love to have a good laugh…it often comes from just being around my husband!  Reading and learning about God, people and concepts are some of my favorite things!  I also love beauty!  So anything with creating beauty or observing God making things/people beautiful is a definite favorite! 
Ashleigh Nelson
Mentor Coordinator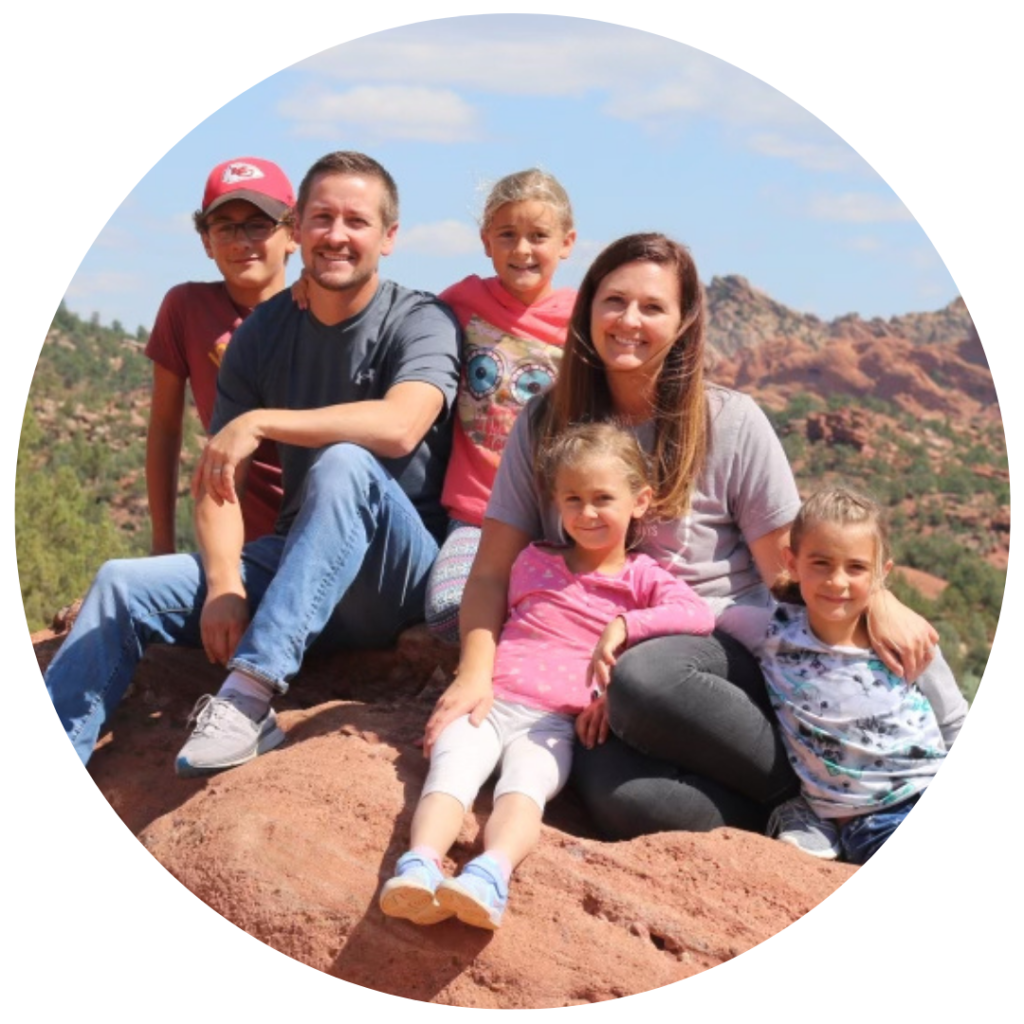 I'm wife to Pastor Steve, mom to our four wonderful children, and keeper of the house! I love playing games, meeting up with friends, teaching my kiddos, and living the country life on our little farm. I'm passionate about the gospel of Jesus and the joy-producing hope it brings! I love teaching from God's Word and encouraging others to get into their Bibles. It is amazing how alive, relevant, and applicable Scripture is! I can't wait to see all you lovely ladies at Restore this year!
ERica Hostetler
Operations Coordinator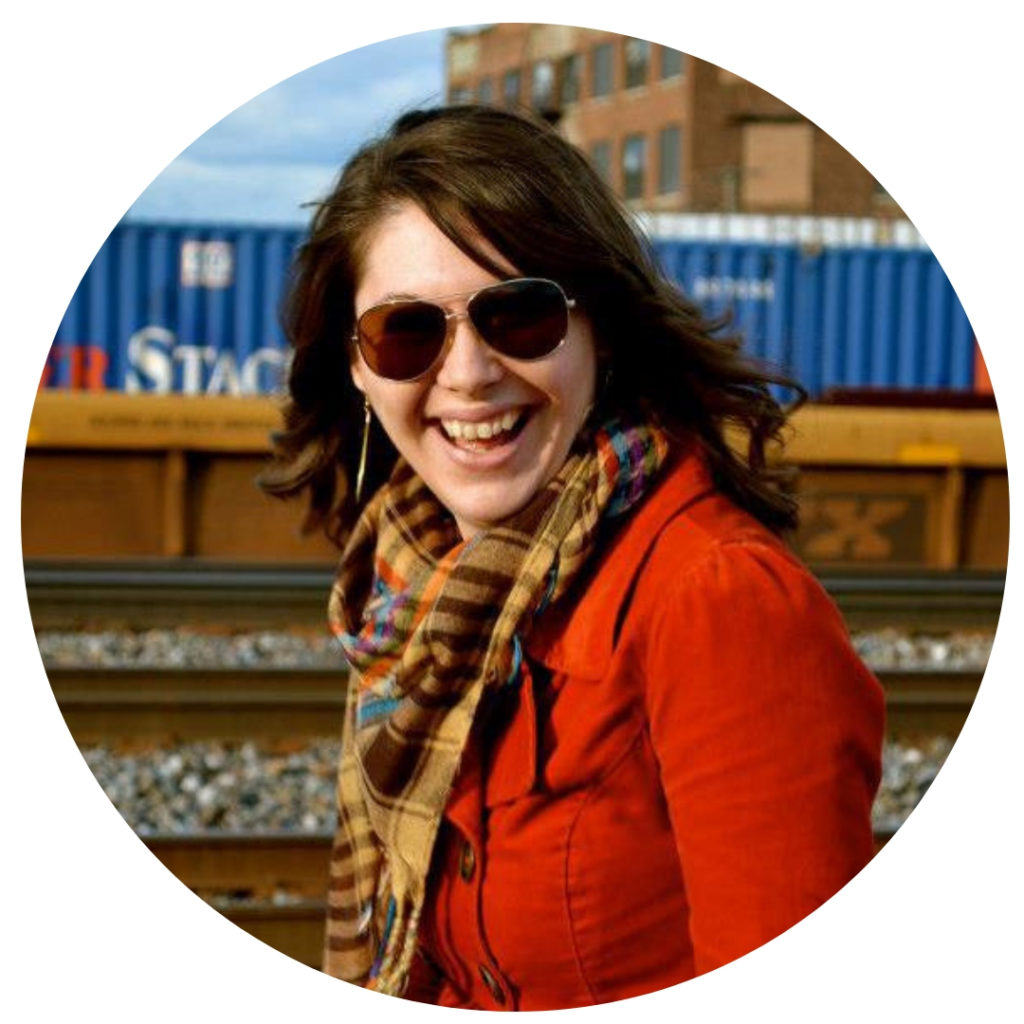 I am Iowa born and raised, and love this small Midwest community. The roots I've put down here have anchored me as I have followed the Lord around the world, getting to experience Jesus at work through the global Church. Because of those experiences I am passionate about seeing the Gospel spread to EVERY people group, and about encouraging the local Church to participate in that mission. I love digging deep into Scripture, and my favorite thing is when someone experiences a "lightbulb moment" as they encounter the Lord through His Word. 
Amber Schwartz
Worship Leader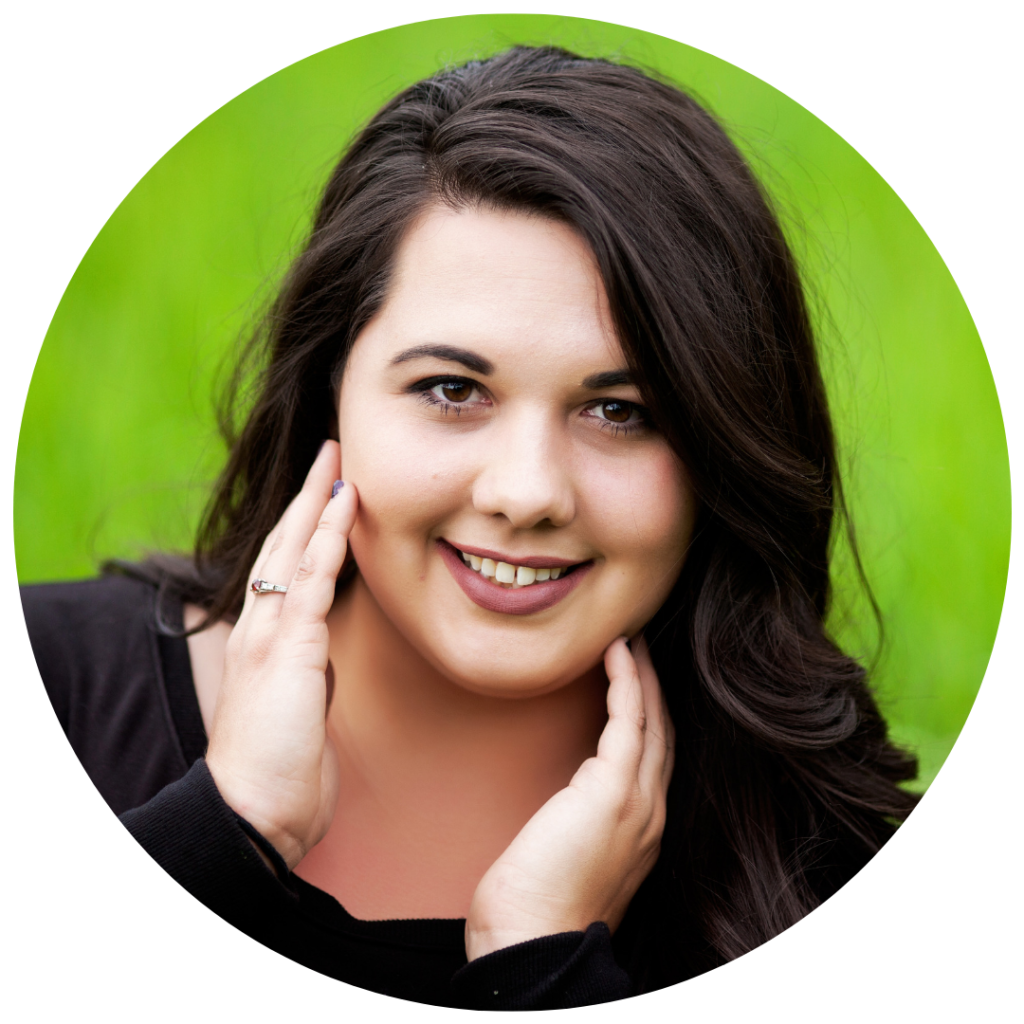 I am from Kalona, IA where I was born and raised. I am in love with Jesus and my passion is to worship Him with, and through, everything I do. I love music and I love that God gave us music to be used for worship, healing, and restoration. Aside from music, I love coffee, shopping, camping, puppies, sushi, and being with people.